One to One Adult Coaching
Tailor-made instruction to suit your individual needs
IMPROVE YOUR SWIMMING
All Levels: Beginners through to advanced triathletes and ocean swimmers.
Personalised training plans
Video feedback option
LESSONS AT:
Kawakawa Community Pool
Your own private pool, times, rates and duration of lessons by arrangement.
Squad training sessions also available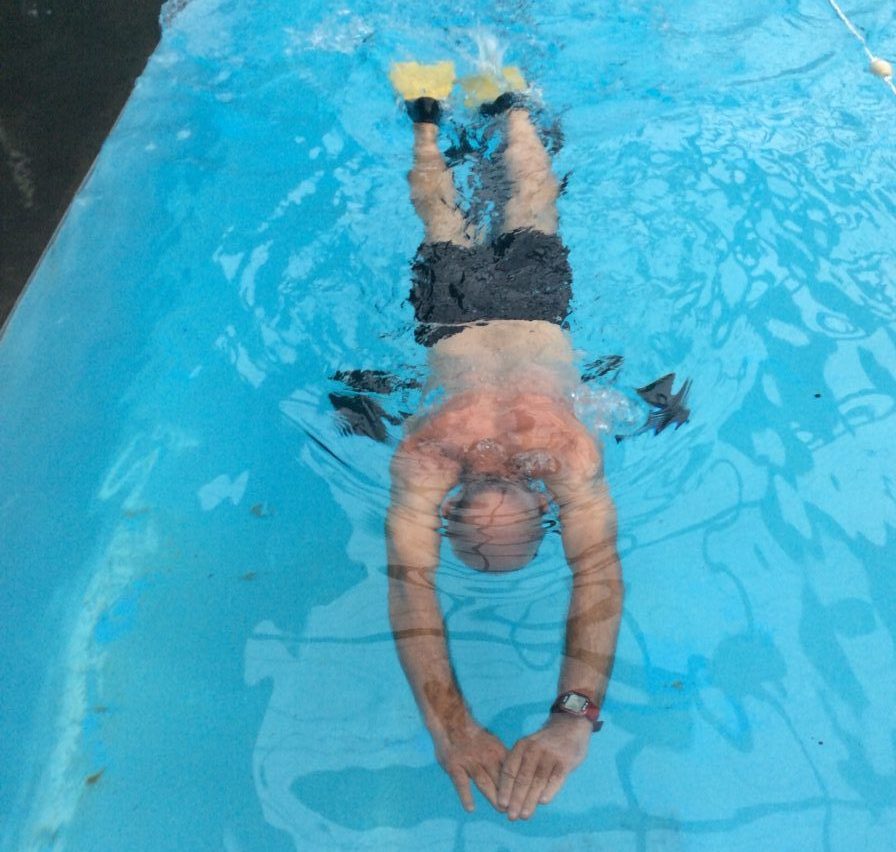 ---
Video Feedback – Above Water Analysis
Video Feedback – Under Water Analysis
---
Adult Squad Sessions
Structured and progressive suitable for:
Masters Swimmers
Ocean Swimmers
Fitness Swimmers
Triathletes
You must be able to swim 1000m freestyle continuously and have a good command of Breaststroke and Backstroke.
WHERE: Kawakawa Community Pool
WHEN: Various times throughout the week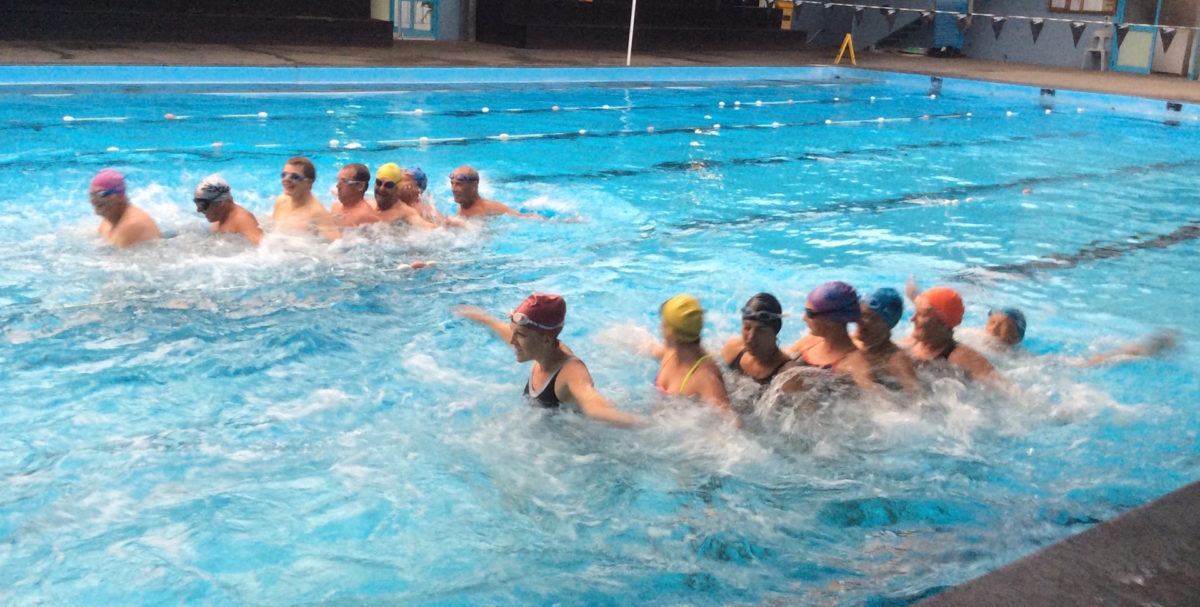 ---
Ocean Swimming
Karen has over 30 years of experience in open water swimming to share with you.
Contact Karen to arrange tailor-made lessons held in the ocean, where she will either be in the water with you, or alongside on a paddle board.
WHAT YOU WILL RECEIVE:
Begin or improve your ocean swimming
Increase your confidence
Maintain effective technique
Navigation skills including: sighting, rounding buoys, dealing with currents, swimming in a straight line
Advice on training plans
Video feedback option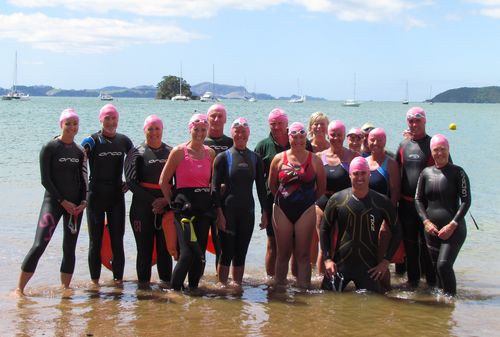 ---
Special Needs Coaching
Karen's focus is on "ability" rather than the disabilities. She has developed a wide range of knowledge and experience coaching swimmers with special needs, and is also able to communicate using sign language. The skills learned in the water will not only improve their swimming prowess, but also significantly enhance their mental and physical capabilities involved in day to day life.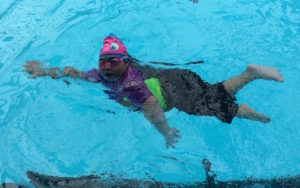 School Groups
School groups are catered for at Kawakawa pool. Please contact Karen for details.
---